News
Oct 09, 2023
We're offering you the chance to win a fabulous festive hamper for your four-legged friend. Simply spend £100 and over to be automatically entered!
Jun 22, 2023
Keeping your dog well-groomed during the hot summer months is essential to ensure that they stay cool and comfortable.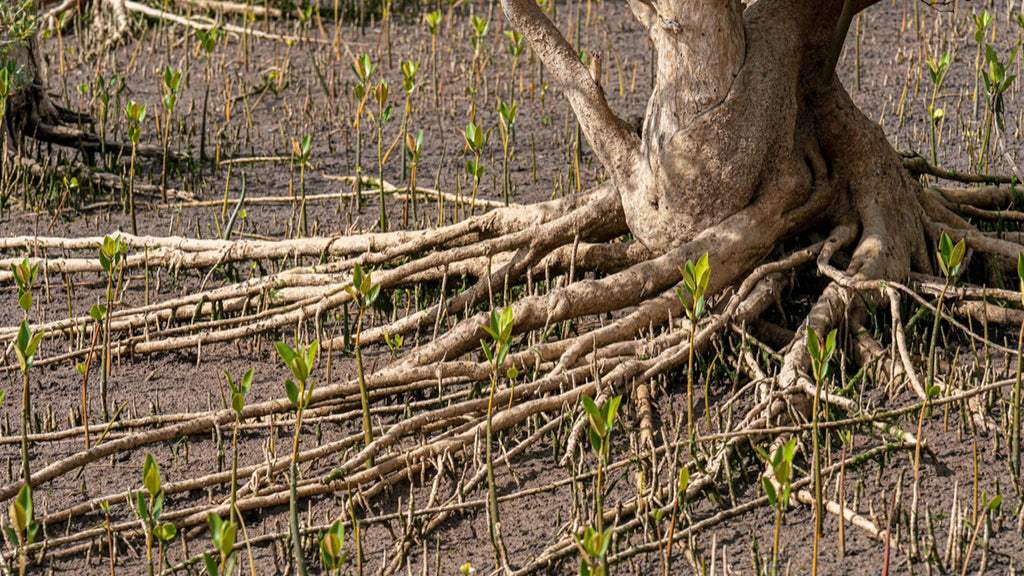 Jun 05, 2023
At Mutts & Hounds, we care deeply about the planet and are committed to reducing our environmental impact to become a planet positive company.