News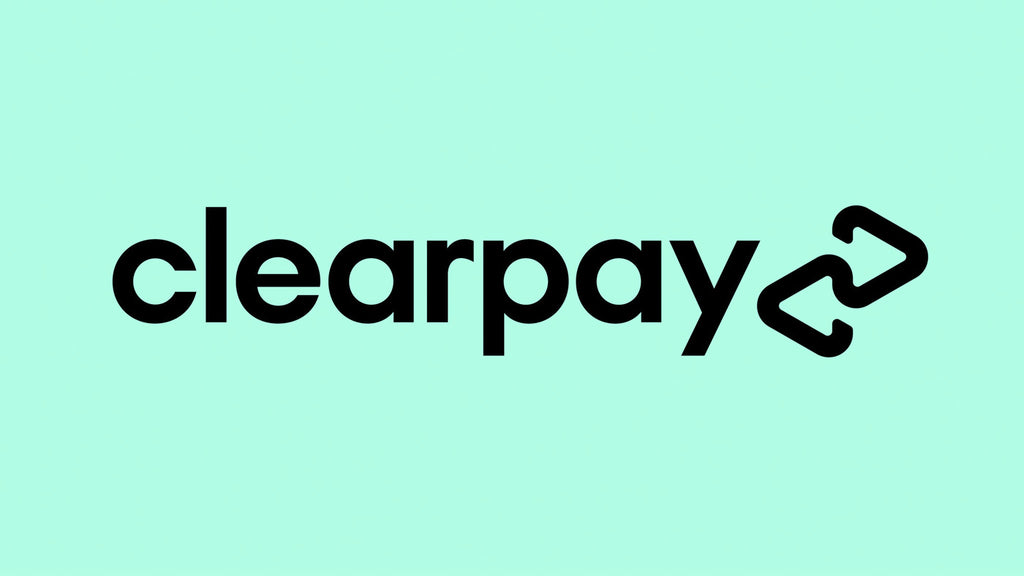 Nov 15, 2021
At Mutts and Hounds, we're always looking for ways to make purchasing our products as easy as possible. That's why we thought it was time to give you another way to pay for your orders, so we've introduced Clearpay.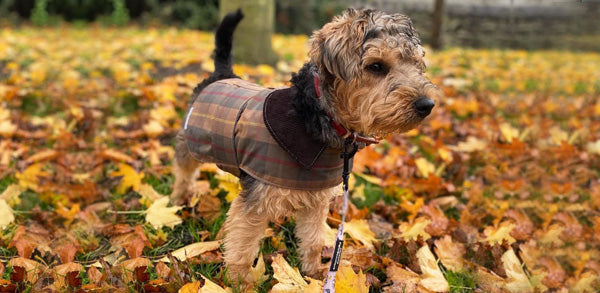 Sep 28, 2021
Here at Mutts and Hounds, we LOVE Autumn. The rich colours, the long, crisp walks and of course the opportunity for snuggles in front of the fire with our dogs! There's lots to consider as a dog owner in the cooler months so we've compiled a few tips to keep your four-legged friend happy and healthy this season.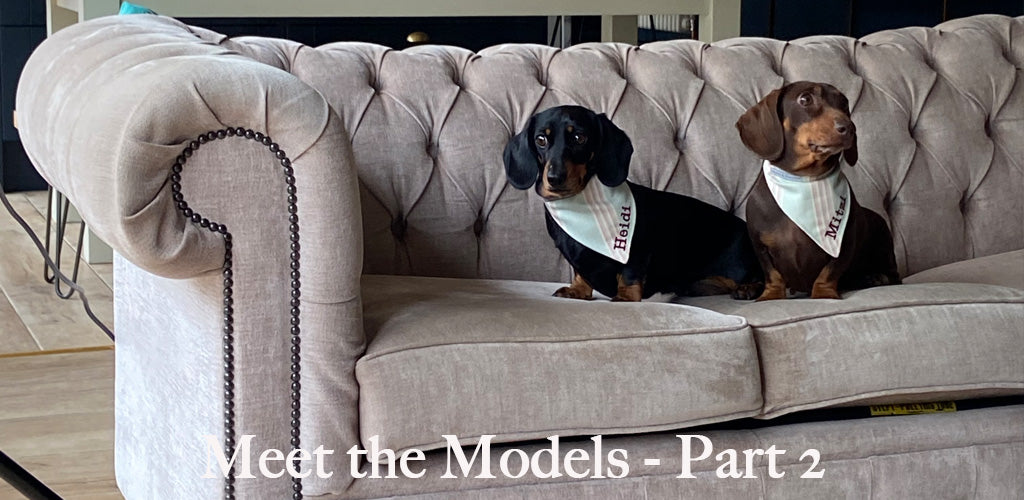 Jun 08, 2021
Meet the Dog Models who modelled our new collections. In part 2, meet Heidi and Mitzi, mother and daughter Dachshunds & brother and sister duo Archie the Weimaraner and Maya the Patterdale Terrier.