News
Mar 03, 2020
New! Grey Stars & Charcoal Stripe Collection! We are so excited to announce that Mutts & Hounds brand new Grey Stars & Charcoal Stripe Cotton Collection is now available! Our classic, yet stylish Grey Stars and Charcoal Stripe Cotton Collection will look fabulous in your home and on your dog all year round! Grey Stars is one of our favourite modern country prints. Made from 100%...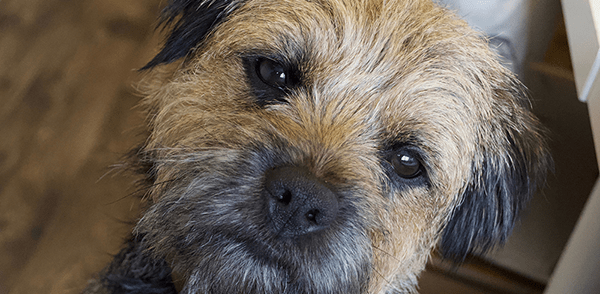 Feb 13, 2018
With all the talk of love in the lead up to Valentine's day, we wanted to shine a spotlight on some of the most loving creatures we know - our dogs! It can be easy to forget just how important they are in our lives, and how much love they bring to our day-to-day. We're lucky enough to have Frank in the office most days,...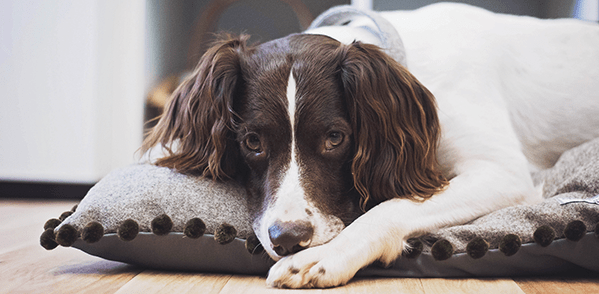 Oct 02, 2017
Since having the office refurbished last month we have been really excited to have some visitors over to M&H HQ, and finally get to meet some of our favourite insta-dogs! Last week we had a visit from the gorgeous Alfie Bear and his lovely owner Emma, and it was so great to get to know them better! Alfie seemed to love his new toys and...